Video Kit for Hand-Held IR Viewer
Product Description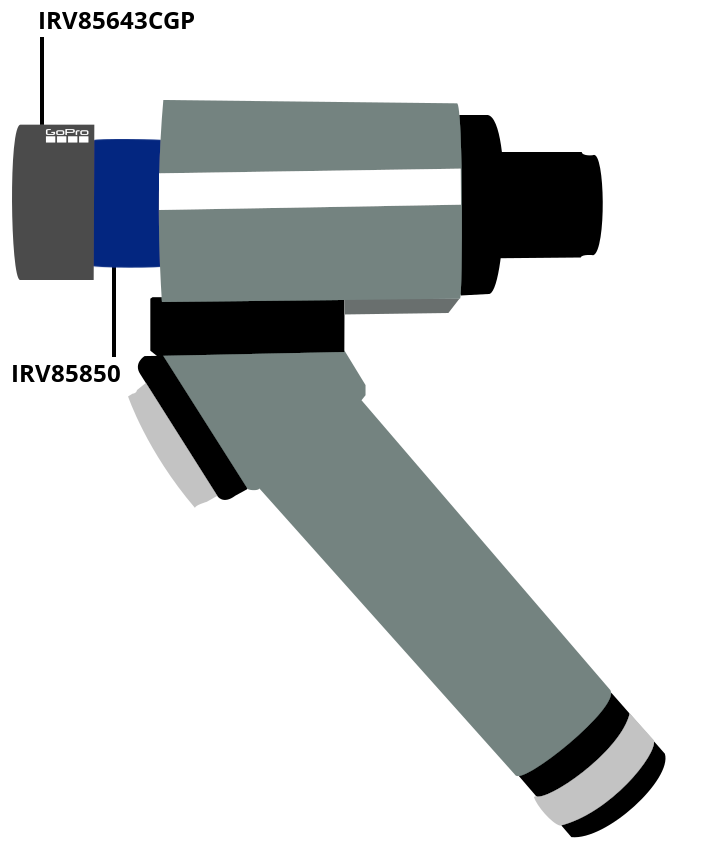 Convert and save your IR-Viewer's visual output as a video or image file
Parts included:
• IRV85643CGP: Relay Lens Assembly
• IRV85850: Professionally Modified GoPro Camera
- This GoPro camera has been modified to accept C-mount lenses, such as the FJW Video Relay Assembly. It comes with a 12-month Limited Warranty from Back-Bone. It also includes all the standard GoPro features and capabilities, as well as a kit of accessories (listed below).
• IRV85851: 128GB Memory Card (not pictured)
- For use in the GoPro camera.
- 128GB Extreme UHS-I microSDXC Memory Card with SD Adapter.
This kit is compatible with our IR Viewers; IRV84499C and IRV84499C-5.

NOTE:

The IR Viewer is not included in the kit. It is for illustrative purposes only.
The manual is downloadable, and support is available online.
These sample images are great examples of what you can expect from this kit: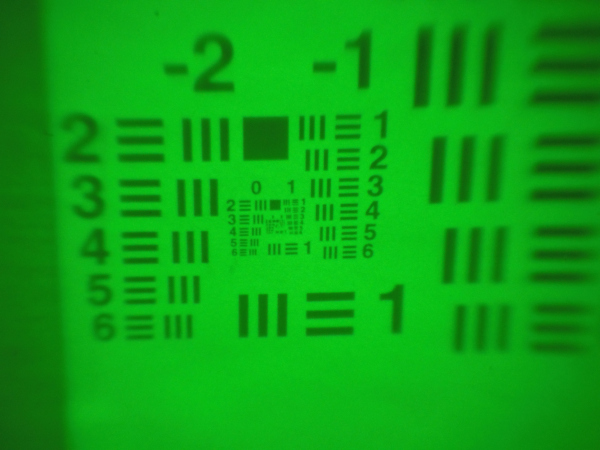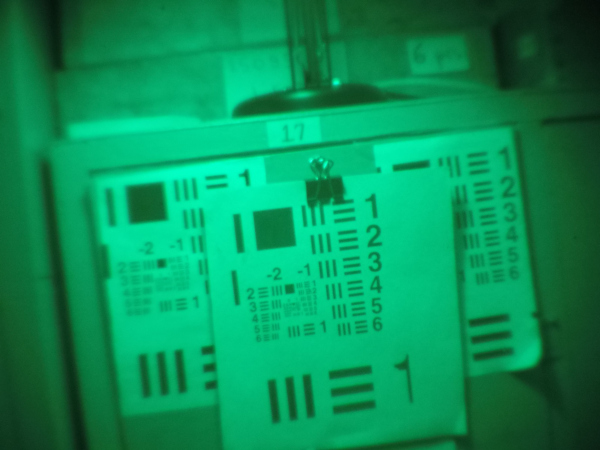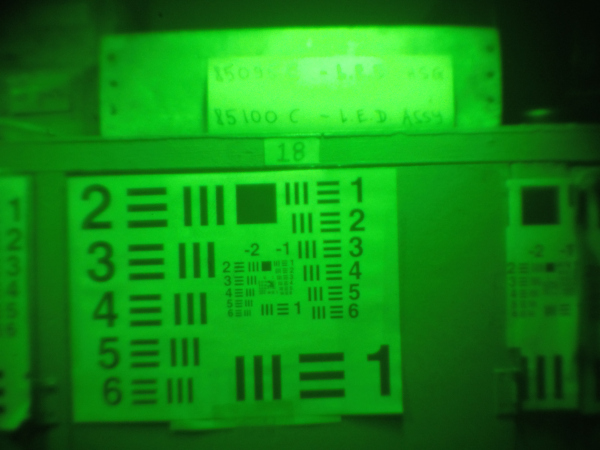 Since the GoPro camera can be used for other purposes, it includes: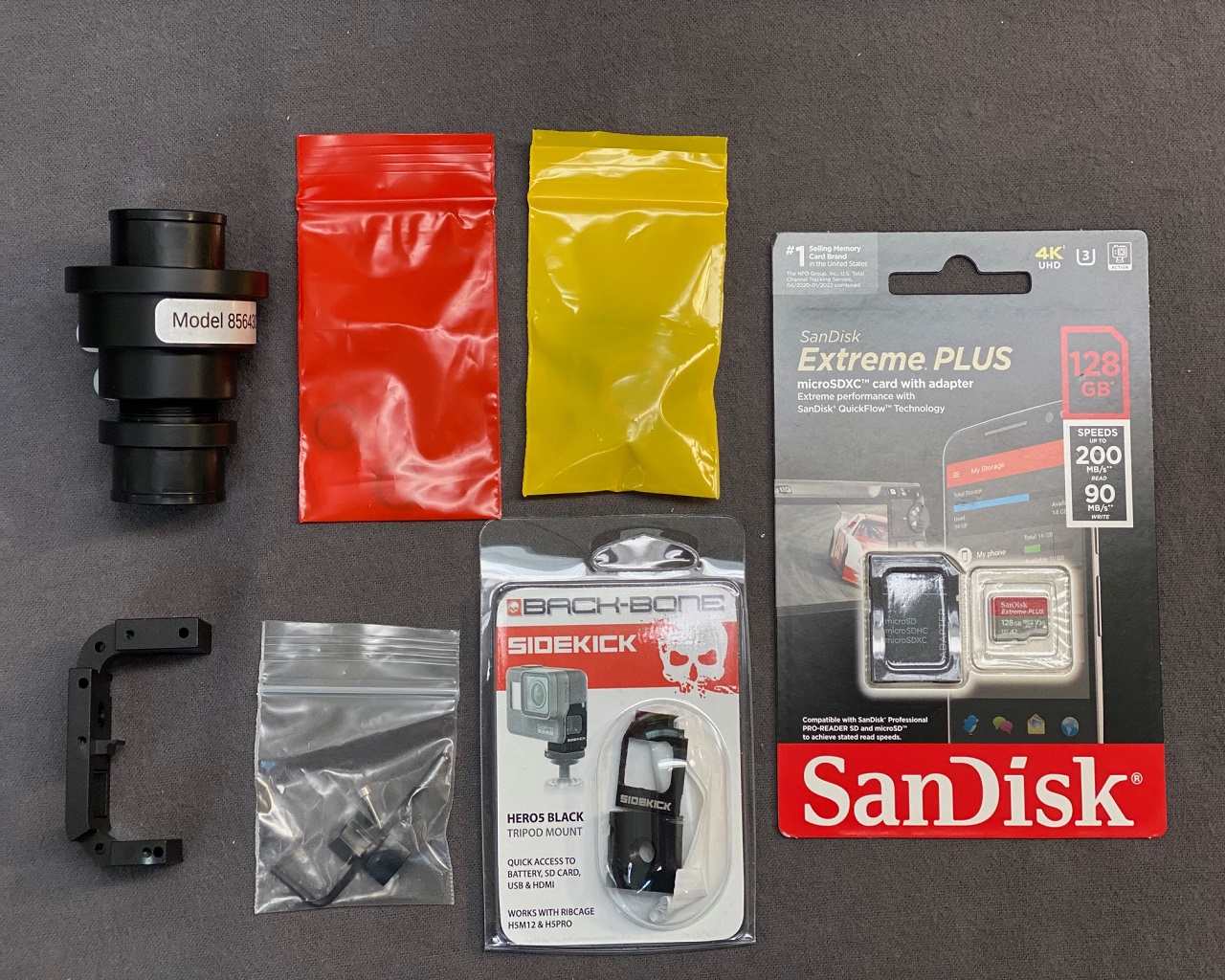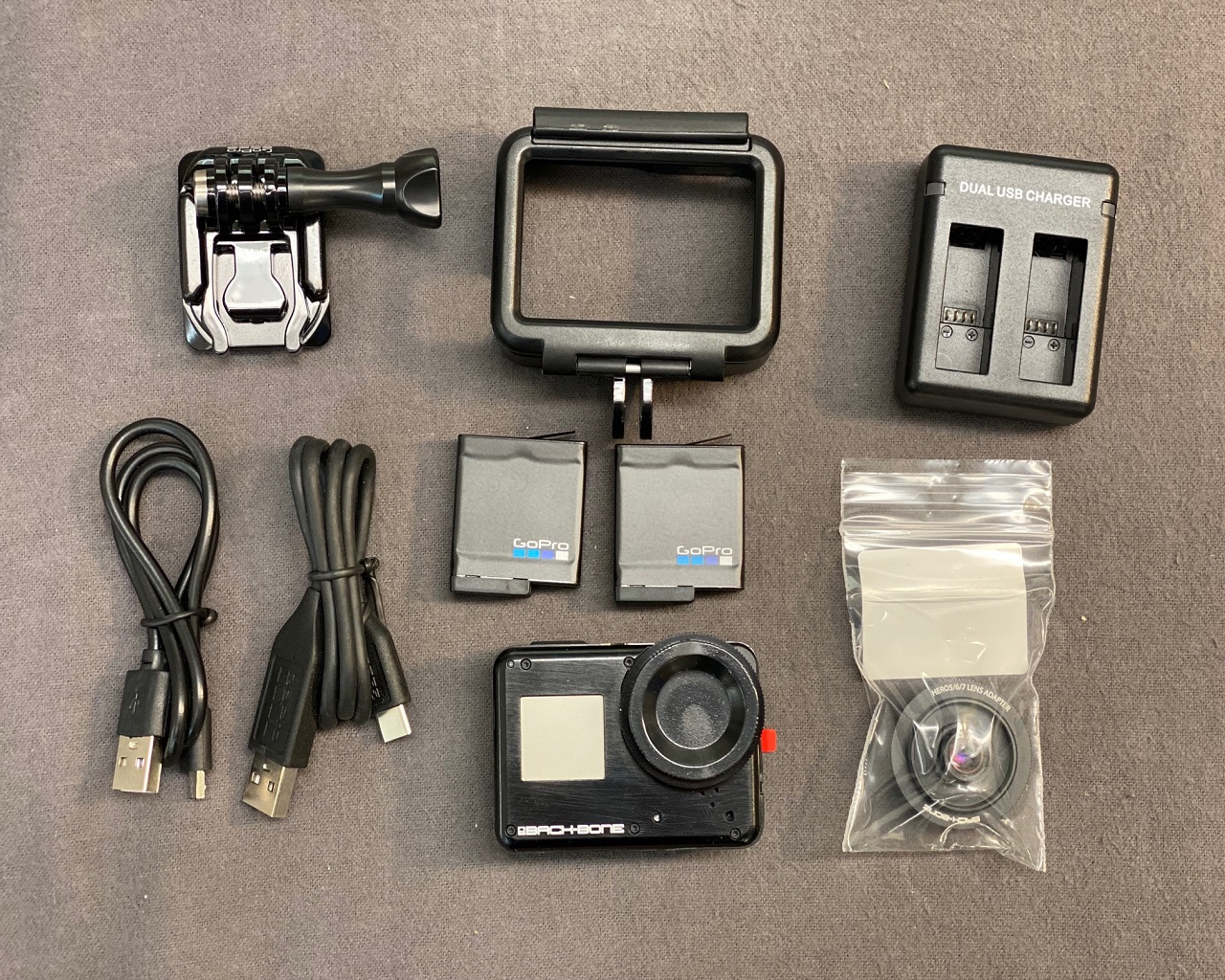 • Hard Side Case
• Sidearm Tripod Mounting Bracket
• Battery
• Frame Mount
• 5mm C-Mount Rings
• M12 to CS Adapter
• M12 Locking Ring
• Plastic Cap
• USB Type-C Cable
• Curved Adhesive Mount
• Flat Adhesive Mount
• Mounting Buckle
• Limited 6-Month Manufacturer Warranty