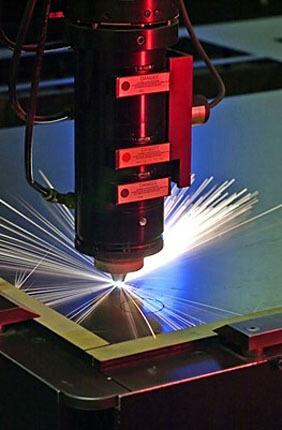 Cascade Laser provides laser components, laser accessories, and laser engraved tags and gift items.
We provide a wide variety of laser components including optics, laser rod assemblies, gold cavity reflectors, laser lamps, diode laser heads, and many other laser related items. You'll also find a large selection of laser accessories, including a laser power meter, laser glasses and laser goggles, IR viewers, IR image plates, and much more.
In addition to our laser components and laser accessories, we are a supplier of laser engraved products including metal tags and plastic tags. We have an inventory of several thousand tags of various shapes, colors, and sizes. All of our tags can be personalized with your logo and text according to your needs.
Our company was established in 1985, so we have a fair amount of experience and expertise on a wide range of products and technologies.
Please browse through our website and let us know how we can help!